CLEVELAND — The city of Cleveland has one of the lowest literacy rates in the nation. That means thousands of people in our community do not know how to read. Nonprofit Kids' Book Bank has a goal to improve literacy rates with one book at a time.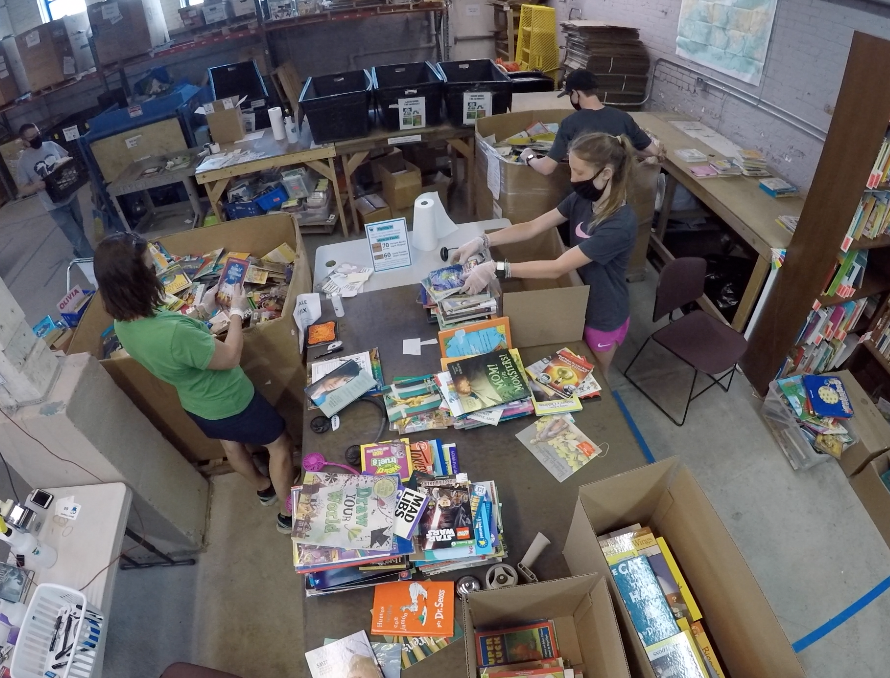 And oftentimes, that's something that starts when they're children.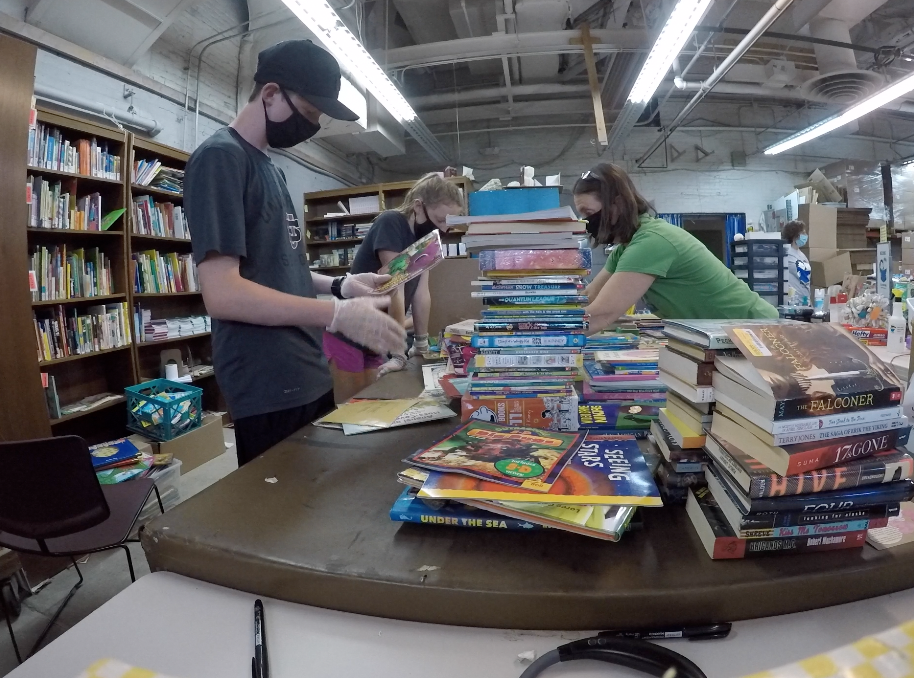 It's why Judy Payne and Judi Kovach founded the Kids' Book Bank five years ago.
In that time, they've put free books into the hands of many, many children, more than 2 million books, to be exact.
"This organization was founded on the notion that 2 out of 3 low-income kids do not own a single book," Payne said. "We're all about equity and making sure that all kids have access to books and can become successful readers."
Now, inside a massive warehouse in midtown Cleveland, volunteers are hard at work — again.
Sorting, packing, sanitizing.
The new and used books, sorted by age and academic need, are distributed in a variety of ways.
The book bank partners with schools, churches, and food banks to hand them off.
And this spring, they delivered to 115 pandemic-approved childcare centers.
When coronavirus hit, the operation had to shut down — a struggle for Payne and Kovach.
They worried about kids slipping behind when schools closed.
"During the summer, low-income kids lose two to three months of reading achievement and what I tend to say is, this has been the longest summer on record. This summer started in March so kids really really need books now," Payne said.
The book bank is back open now — the same, but different.
Volunteer shifts are cut in half, books are sanitized and stations are set apart to social distance.
The joy of reading and spreading that love?
That's one thing that hasn't changed.
"I can tell you that our volunteer shifts in June are largely full. People love coming here and have missed it and it's just fun!"
The organization is working to figure out new ways to safely distribute books this summer.
Books are collected in a few different ways.
People donating straight from their shelves, collection bins throughout the community, and online booksellers who have merchandise that just isn't profitable to sell.
Click here to learn more about receiving, donating, or to volunteer.