CLEVELAND — Over the last few days, waterspouts have been a common occurrence. Forecasting for waterspouts is a challenge. They can form under rotating thunderstorms, called supercells, or during fair weather. You'll see those underneath dark clouds over the lake.
Jeffrey Paul with Through Jeff's Eye Photography took several photos of a water spout Wednesday morning from Sheffield Lake. Among them was a once-in-a-lifetime shot of a bald eagle soaring in front of the water spout.
Check out more of the photos below.
Another viewer spotted waterspouts near Euclid at around 10:30 a.m. Wednesday.
A waterspout is technically a tornado. If they meander their way onshore, the National Weather Service will issue tornado warnings. It's very rare but possible for them to move inland.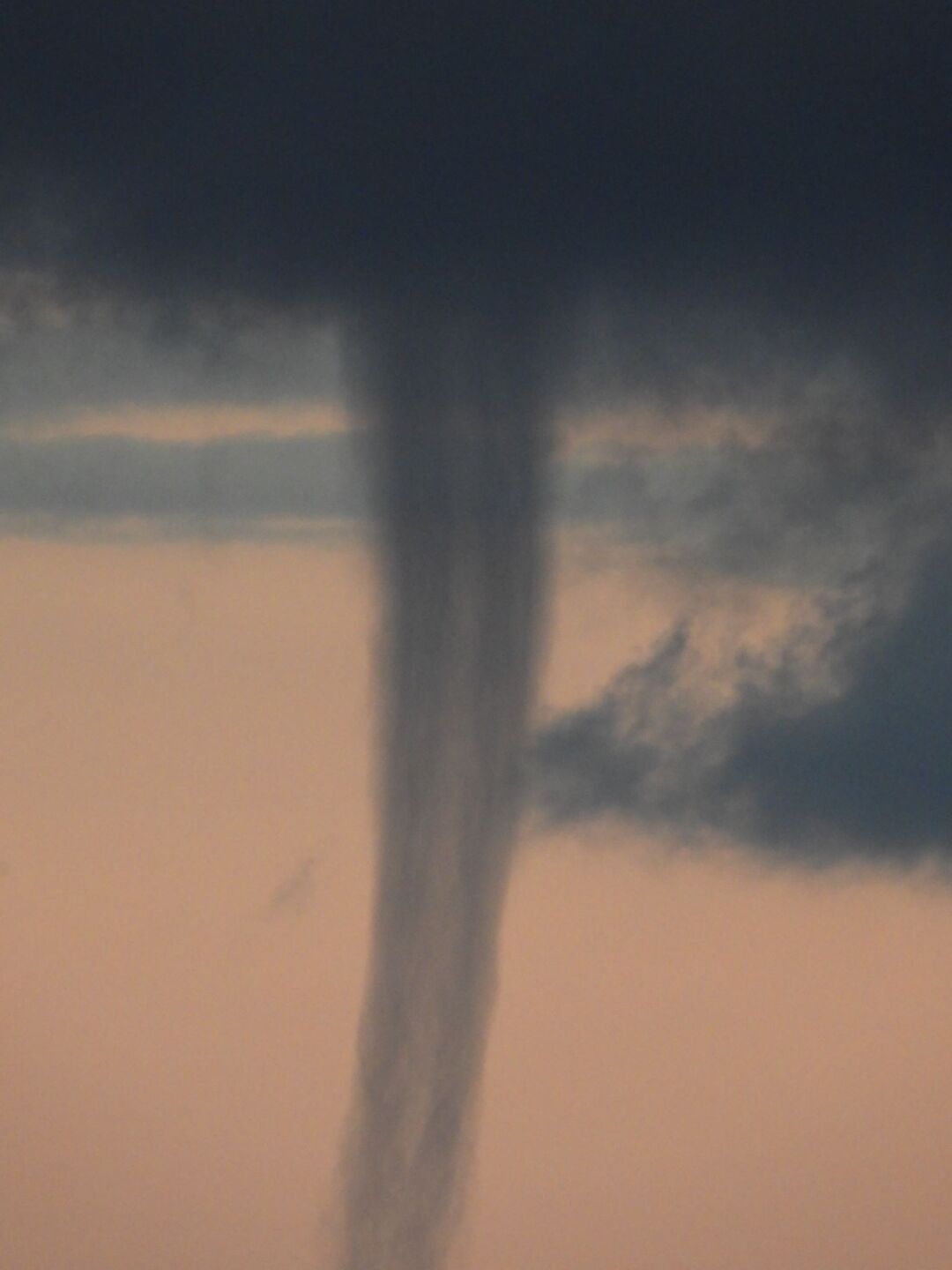 Typically, fair-weather waterspouts dissipate rapidly when they make landfall, and rarely penetrate far inland.
RELATED: How tornadoes form: Power of 5 meteorologist Trent Magill explains