PHOTOS: Snowy owls return to the shores of Lake Erie
The irruption of Snowy Owls continues along the shores of Lake area as birdwatchers, visitors to the lake and naturalists spot these feathery, arctic birds. Since November, there have been at least 10 sightings of the Snowy Owls . The influx is caused by a successful nesting season in their native habitats in upper North America and Europe where a native rodent called a lemming is abundant.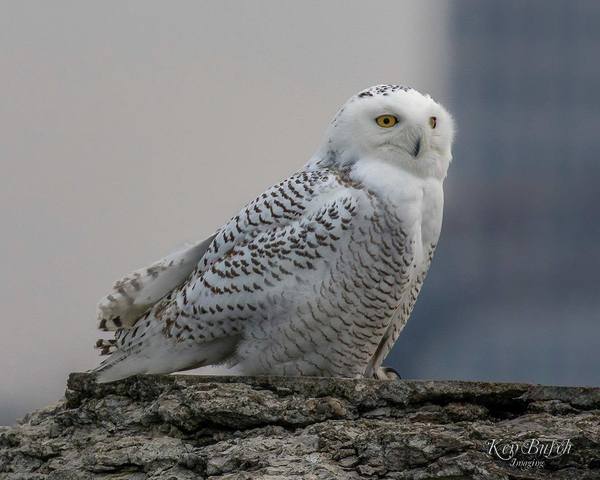 Photo by: Darlene Hall-Jones
Photo by: Alex Eberts
Photo by: Rick Mulraney
Photo by: Jennifer Acker Brady
Photo by: The Cleveland Metroparks
Photo by: Laurel Veinfortner Decker
Snowy owl spotted on December 3, 2017.
Photo by: Paul Schmidlin
Snowy Owl spotted on Lakeside Landing in Lorain.
Photo by: Donna M. Bungo
Photo by: Mike Lewis