CLEVELAND — While federal officials are pressuring state and local leaders to vaccinate more people even if they aren't the most at-risk for the coronavirus, local officials say the COVID vaccine supply doesn't nearly match the demand.
Residents like Richard Holmes and his wife exist all over Ohio. The Holmes' haven't been around many other people for months while waiting for coronavirus vaccines.
"We both have some immune deficiency issues so for us it's critical," said Holmes.
But when he asked his doctor about when he could get a shot, his doctor didn't have any answers.
"Quite honestly, I think they're somewhat in the dark as well as we are," said Holmes.
Right now, Ohio is only vaccinating hospital employees, front-line workers, and residents and staff in long-term care facilities.
January 19 marks the first day that Ohio residents can get the vaccine, starting with people who are 80 years and older.
Officials at the Department of Health and Human Services and Centers for Disease Control urged local leaders to loosen those restrictions so more people can get vaccinated.
"States should move on to pharmacies, community health centers, and mass vaccine sites as desired or needed," said HHS Secretary Alex Azar.
"The mechanics of this is something we're very familiar with," said Giant Eagle Inc. VP of Risk and Chief Compliance officer Victor Vercammen.
Giant Eagle has already started vaccinating long-term care facilities in West Virginia and expects to vaccinate people in Ohio and Pennsylvania soon, potentially even in stores.
He says Giant Eagle is waiting on more guidance from the states and federal government about what to do next and that they'll rely on local officials to refer high-risk people.
"In the early stages, many of those patients will be referred by their respective health departments or by their physicians," said Vercammen.
But the Cuyahoga County Board of Health says it's not ready to do that kind of screening yet.
The Cleveland Clinic tells News 5 their vaccines are reserved for people who make reservations and are screened through MyChart.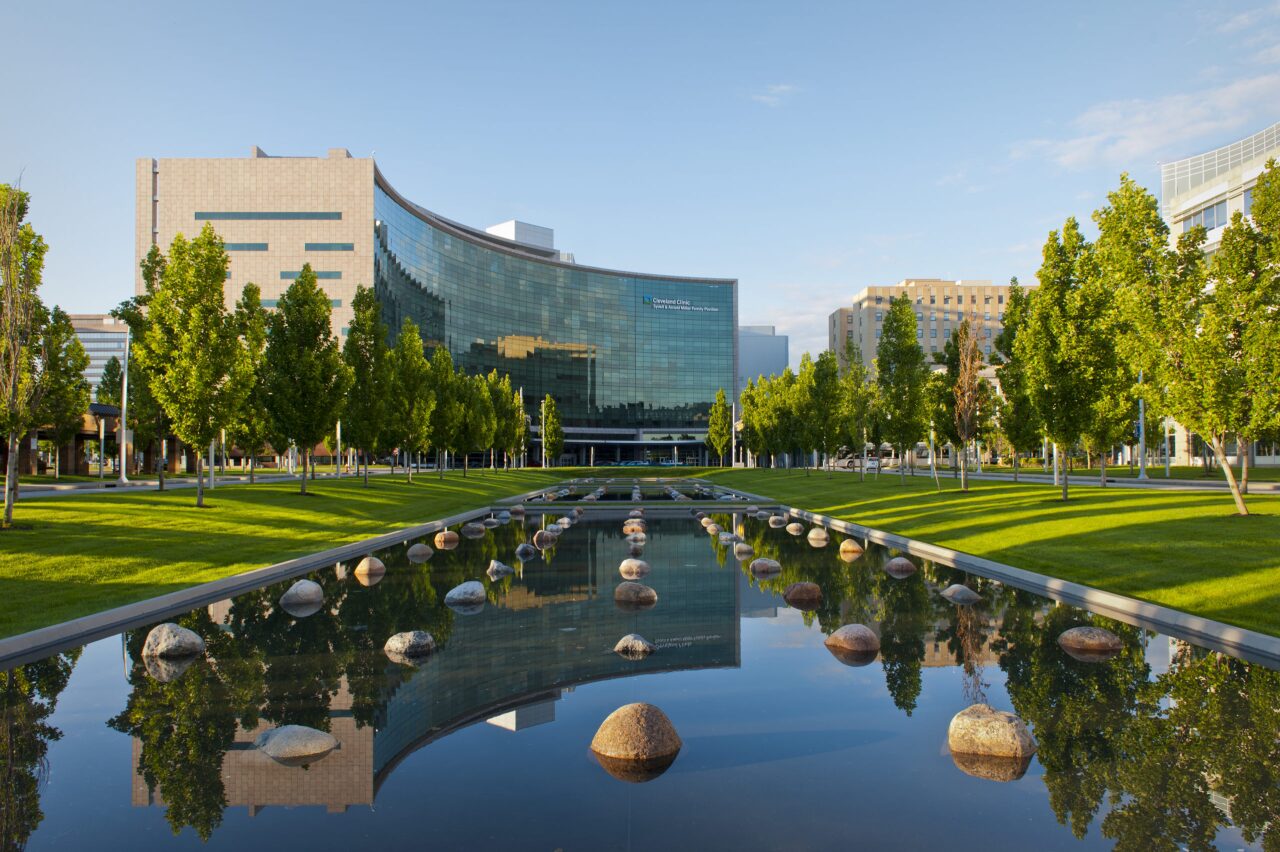 University Hospitals tells News 5 they'll be releasing information about patient sign up later this week.
Cleveland Mayor Frank Jackson says this all stems from a lack of information from federal authorities.
"The criticism is there," said Mayor Jackson. "It's a failed operation from the top to bottom. That's why we're in the shape we're in now."
He says Cleveland has been doing the best it can to vaccinate residents but still doesn't have any information about how quickly more people will be allowed to sign up, or how to sign up at all.
Eventually, we'll probably be able to go to a Giant Eagle or CVS to get a vaccine there like many people get the flu shot every year, but no one knows for sure.
"It's a little frustrating," said Holmes. "I think everyone wants to know the key questions as to where and how and when."
Download the News 5 Cleveland app now for more stories from us, plus alerts on major news, the latest weather forecast, traffic information and much more. Download now on your Apple device here, and your Android device here.
You can also catch News 5 Cleveland on Roku, Apple TV, Amazon Fire TV, YouTube TV, DIRECTV NOW, Hulu Live and more. We're also on Amazon Alexa devices. Learn more about our streaming options here.