AKRON, Ohio — The family of the aspiring police officer who was shot and killed in broad daylight is left to remember the man they described as funny, strong and brave.
Around 12:30 p.m. Tuesday, police said a fight broke out between two men over a girlfriend. That's when 21-year-old Jamarrick Valentine stepped in to stop the fight, and lost his life in the process.
His family now has the heartbreaking job of planning his funeral.
"I never thought that would be one of my tasks in life," Valentine's mother Christina Surgeon said.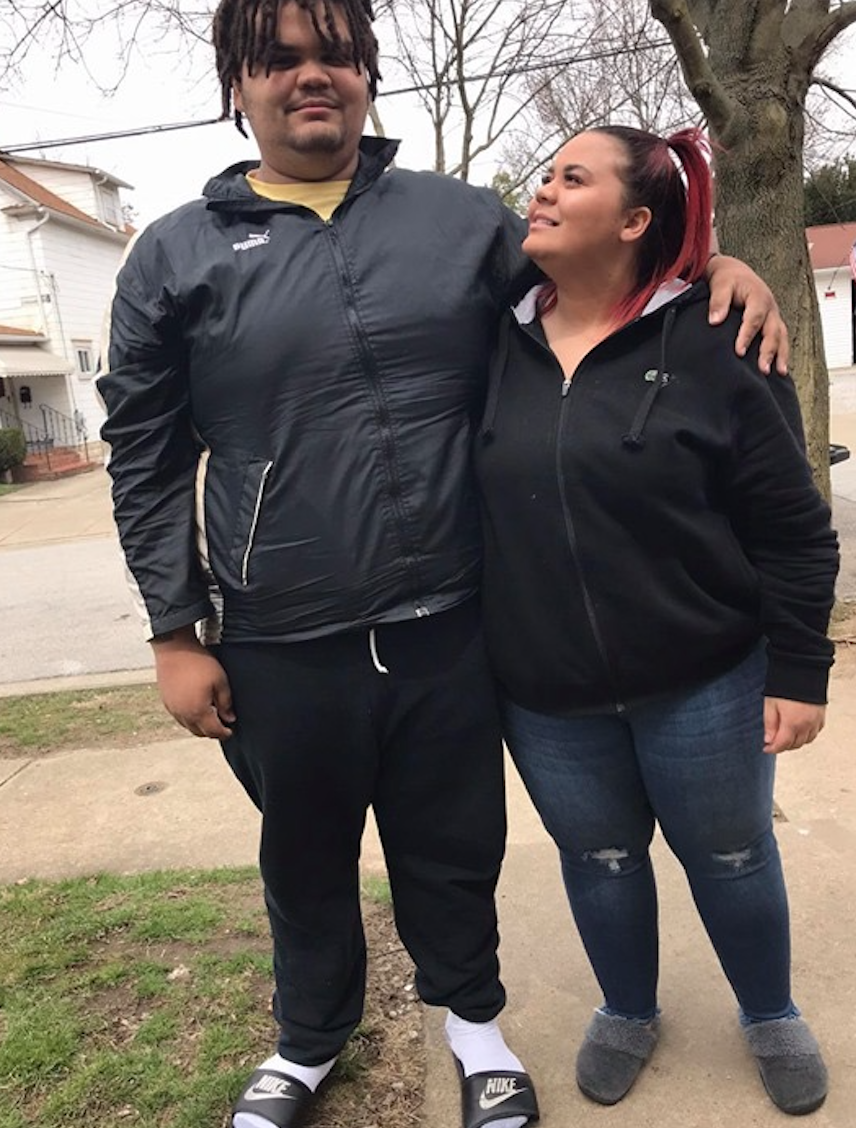 Captain Christopher Brewer with the Akron Police Department said Valentine passed the written portion of his exam to become an officer, and he ranked sixteenth out of nearly 800 applicants.
Valentine's family said he followed his dreams until the end.
"My brother died doing what he loved and what he wanted to do for the rest of his life which was to help people," his sister Brianna Valentine said. "He had an amazing soul and he had this baby girl."
Valentine was killed five days before Father's Day, which would have been his first. His 5-month-old daughter Santana is now left without a father.
30-year-old De'Jon Cash was arrested minutes after the shooting. Cash was charged with carrying a concealed weapon and is due back in court July 3. He posted bond Wednesday.
"There's never gonna be enough justice because I still don't have him at the end of the day," Valentine's fiancee Kahlia Ewing said.
The family is trying to raise money to help pay for Valentine's funeral. To learn more about how to help the family, you can contact the Stewart & Calhoun Funeral Home at 330-535-1543
RELATED: Victim in Akron shooting was aspiring police officer