CLEVELAND — A local 10-year-old boy fulfilled a dream on Monday when he was given the opportunity to battle Cleveland chef Dante Boccuzzi in a live baking competition at Dante in Tremont.
Jamie Trost, 10, from Wickliffe, was born premature with a right-sided congenital diaphramatic hernia (CDH), which left him for the better part of his first 7-and-a-half months of life in the NICU at Cincinnati Children's Hospital, where he still goes for much of his treatment today. His CDH has caused him to have chronic lung disease, which includes processing and developmental delays. Doctors say he is scheduled to have a major surgery within the next 12 months.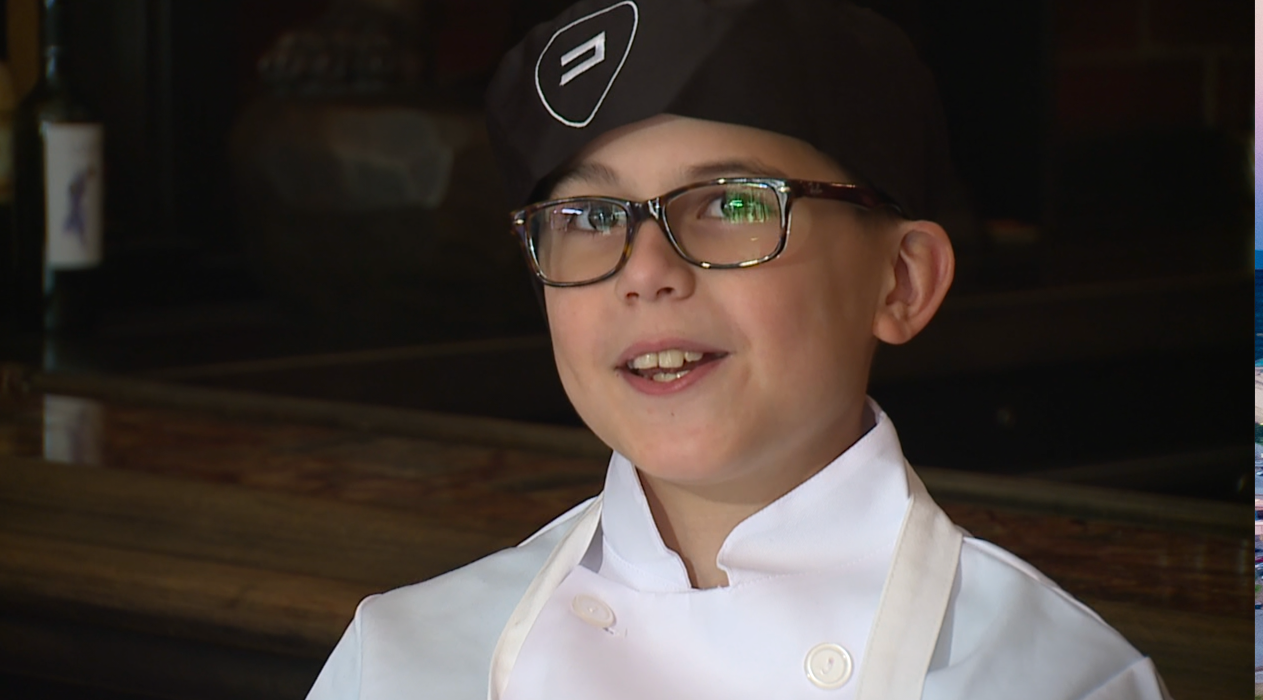 Last year, Jaime spent much of last year lying on the couch in too much pain to really do anything, so during his time he started watching other kids battle it out in baking challenges on the Food Network.
Sitting and watching these shows inspired him to want to try out his skills in the kitchen.
"I like mixing stuff, putting ingredients together, and just everything," Jaime said.
Thanks to the Special Wish Foundation Cleveland Chapter, Jaime's wish came true after he was given the opportunity to make a pastry alongside Chef Boccuzzi.
"I'm so excited. It's a great day," said Jaime on the day of the competition.
Boccuzzi and Jaime put their best skills forward to create their version of a "Battle fruit tart."
Family and friends were cheering Jaime on as he mixed, created and baked a delicious masterpiece.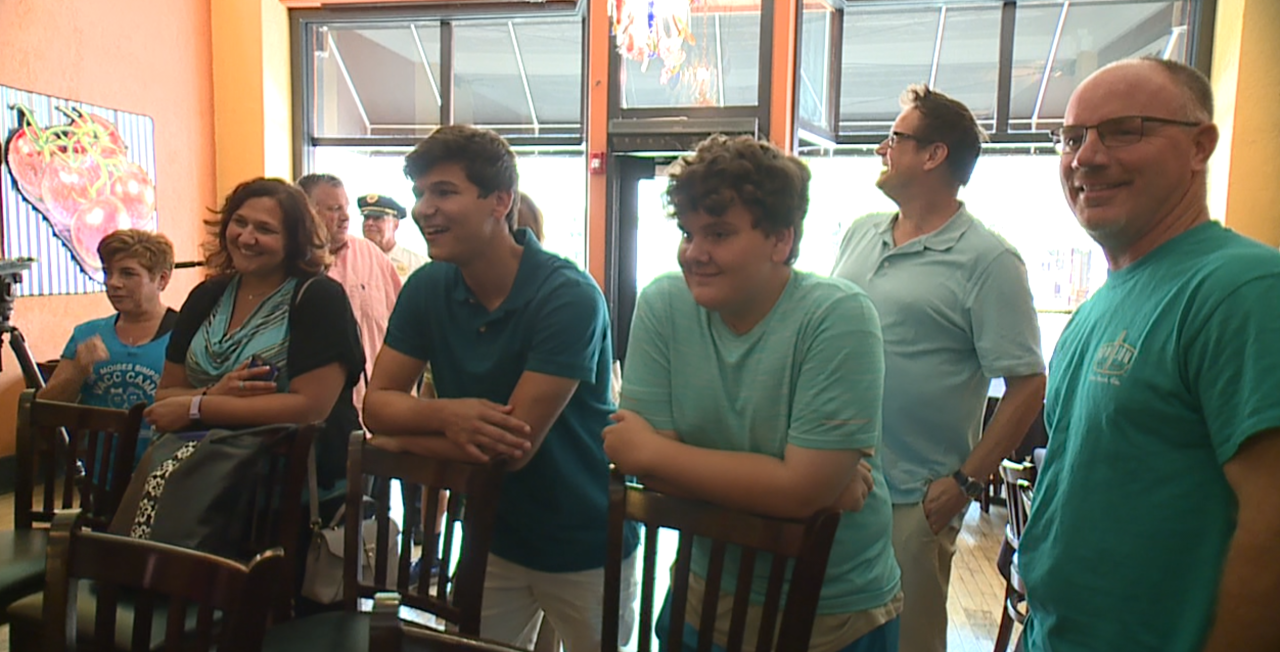 After 90 minutes of sweating it out in the kitchen, the judges crowned Jaime as the winner for the best tart.