SOLON, Ohio — Eight months after a 4-year-old boy died from a rare genetic disorder, Solon city leaders are expected to give the green light to a new playground in his honor.
Tuesday night's Solon City Council meeting is slated to include signing off on a $20 million master plan that involves updating the city's playground.
Last April, Kip Botirius and his wife, Kelly Baylog, started raising money for a new playground to honor their son, Sebastian.
"He loved playgrounds," Botirius said. "It was one of the last things he said to me, that he was excited to go back to the playground. We really just want to build a really great playground that's a tribute to Sebastian."
RELATED: Cuyahoga Co. family raises money for new playground in honor of 4-year-old son who passed away
Cuyahoga Co. family raises money for new playground in honor of 4-year-old son who passed away
According to the family, Sebastian died after a long battle with a rare genetic disorder known as LRBA deficiency, which stands for lipopolysaccharide-responsive and beige-like anchor protein.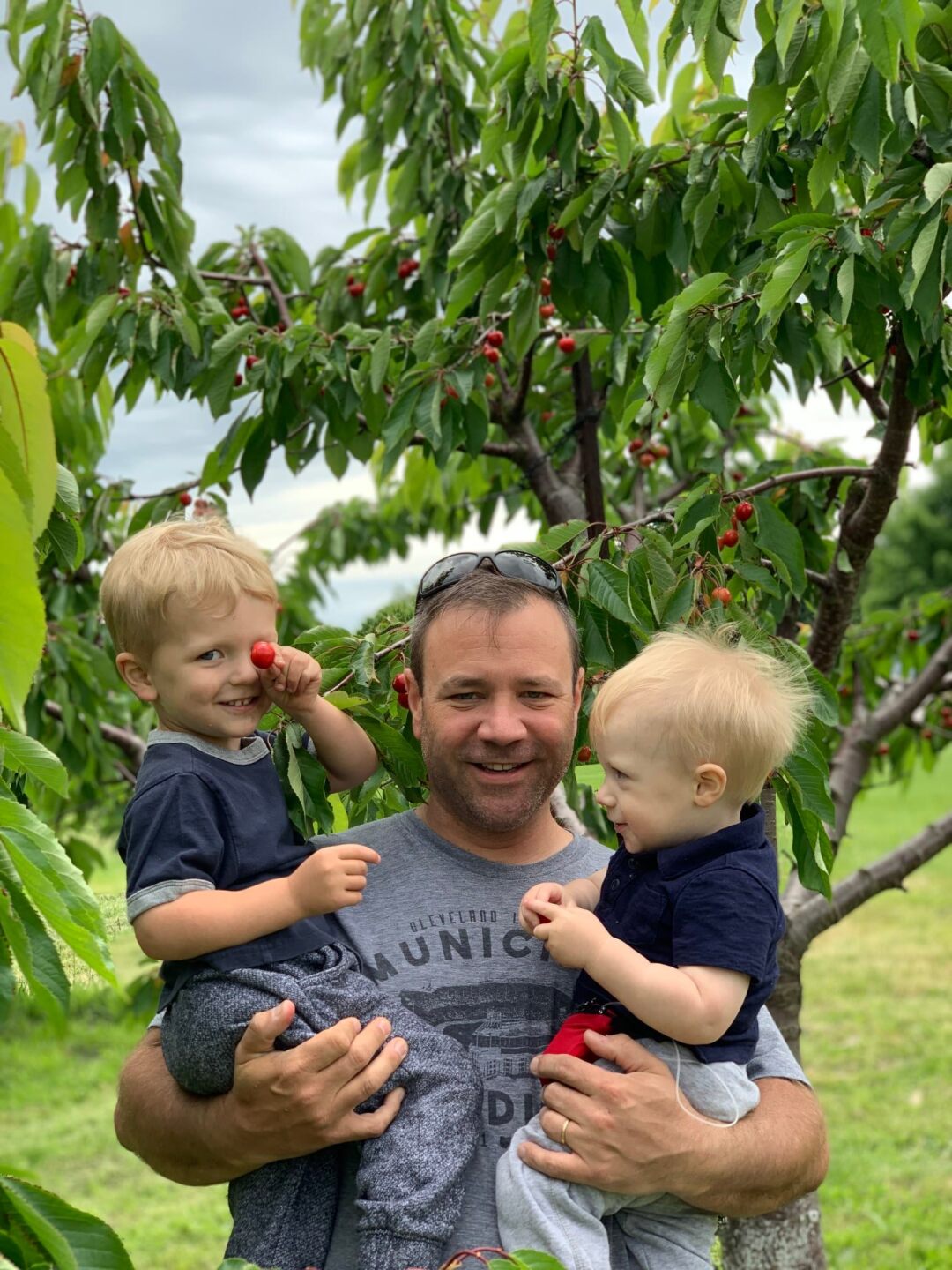 To date, the family has raised more than $125,000 so far.
The father described how the new inclusive playground could include ziplines for kids of all abilities, shaded areas, musical instruments and more.
"We've built it in a way everyone can all play together," Botirius said. "It's going to be the best playground in Northeast Ohio. One of the important things about this playground is it be inclusive and accessible to all kids. That was Sebastian; he loved everyone and loved to play with everyone."
It's an idea that quickly attracted the attention of many, including Solon Mayor Edward Kraus.
"It was one heck of a playground when it was put in 20 years ago," Mayor Kraus said. "It's a little tired and a little worn down, so it's time to invest in the future."
Kraus remembers the outpouring of support the Botirius family received in the days and weeks following Sebastian's death.
"I want kids to feel you come here, just let them let them be free and be kids," Kraus said.
In addition to a new playground, the master plan for the next decade includes trails, a pickleball court, new bathrooms, concessions and an amphitheater.
Kraus told News 5 the goal is to begin construction on Sebastian's playground in 2024.
"We'd trade anything in the world to have him back, but this is our way of giving back because that's what he'd want," Botirius added.
If you're interested in donating to Sebastian's Playgrounds, a nonprofit with the goal of providing inclusive playgrounds to communities in need, click here.
Clay LePard is a special projects reporter at News 5 Cleveland. Follow him on Twitter @ClayLePard or on Facebook Clay LePard News 5.
Download the News 5 Cleveland app now for more stories from us, plus alerts on major news, the latest weather forecast, traffic information and much more. Download now on your Apple device here, and your Android device here.
You can also catch News 5 Cleveland on Roku, Apple TV, Amazon Fire TV, YouTube TV, DIRECTV NOW, Hulu Live and more. We're also on Amazon Alexa devices. Learn more about our streaming options here.