CLEVELAND — MedPilot, a Cleveland-based technology company that has streamlined medical billing, is merging with New York-based medical technology company Vytalize.
The merger was approved by both companies' Boards of Directors on Jan. 29 and is still subject to shareholder approval. The companies aren't discussing the terms of the deal but all 35 of MedPilot's Cleveland workers will join Vytalize's workforce, which now will be nearly 100 people strong.
"It was a significant win for our employees, our customers, our stakeholders and definitely the City of Cleveland," said MedPilot Co-Founder Matt Buder Shapiro.
The Companies
Vytalize was founded in 2014 and is headquartered in Hoboken, New Jersey. It works with primary care doctors to help manage and maximize reimbursement from Medicare while preventing unnecessary care.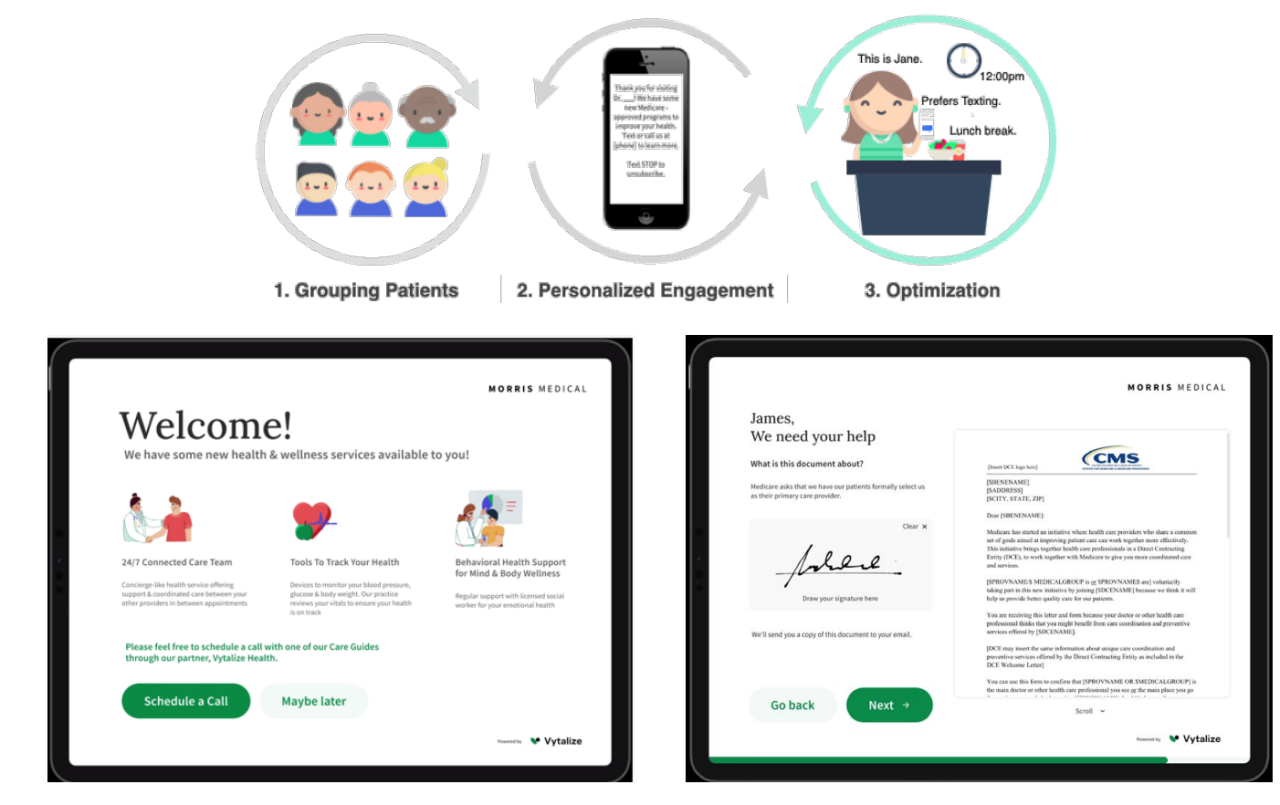 MedPilot was founded in 2015 in New York City, established its first customers in 2017 and specializes in medical billing. The company later relocated to Cleveland, where two of its three founders originally lived. By using technology like emails, texts, and phone calls, MedPilot can better communicate billing information to medical patients when they are most likely to respond.
Vytalize Co-Founder and CEO Faris Ghawi says the two companies started working together when Vytalize was interested in being a MedPilot client.
"After a couple of months of working together, we realized there was a bigger opportunity here," said Ghawi. "One plus one equals more than two, so to speak."
Buder Shapiro says MedPilot will continue working with its current clients while adapting to new projects within Vytalize. Ghawi says the same technology that makes MedPilot successful in collecting medical bills while maintaining high customer satisfaction could also be used in other parts of healthcare.
"Everything [MedPilot] built, you can tell it was built to do something much more than just patient billing and it was built for 10's of millions of patients," said Ghawi.
Ghawi says that's especially true right now after COVID has made many people of all ages much more comfortable using digital technology for healthcare-related tasks.
The Cleveland Impact
In the start-up world, the goal is often for a company to either scale up and make a profit solving a problem or sell the company to someone else for a lot of money. The second choice is called an "exit."
In the past, start-up founders have praised Cleveland as a great place to bring their companies. The move allows them to take advantage of local universities that graduate young talent, a relatively low cost of living compared to cities on the coasts, and close proximity to large parts of the Midwest.
Brent Sanders moved to the west side of Cleveland after co-founding his software company, Formulated Automation, in Chicago. He says Cleveland is a great landing spot for established companies, but the region still lacks other founders who have started, run, and sold successful companies. Columbus, he says, is ahead of Cleveland in that specific area.
"You have these generations where you've had exits, you've had liquidity events, and then now you have all these agent investors and you have this hotbed," said Sanders.
MedPilot's merger shows other Cleveland founders that a headquarters on the coast isn't necessary for a successful exit. It attracted funding from Cleveland-based sources as part of the $3.5 million it raised over the last few years from investors.
"This is doable and I think that the more that we can change that narrative, the more people will try to start companies," said Buder Shapiro.
The deal between Vytalize and MedPilot closed just days after Governor Mike DeWine announced the creation of the Cleveland Innovation District, which promises to bring $565 million of investment and 20,000 new jobs over the next decade.
The Cleveland Innovation District didn't have any impact on MedPilot's merger but Buder Shapiro says the more ideas the community tries, the better chance it has to find something that's successful as it tries to become a technology hub.
"Companies like Vytalize getting involved in Cleveland coming in with technology and not just healthcare, that's the future of Cleveland," said Buder Shapiro. "You need to believe that there is a chance to have a successful exit and so we want to make sure that we change that narrative."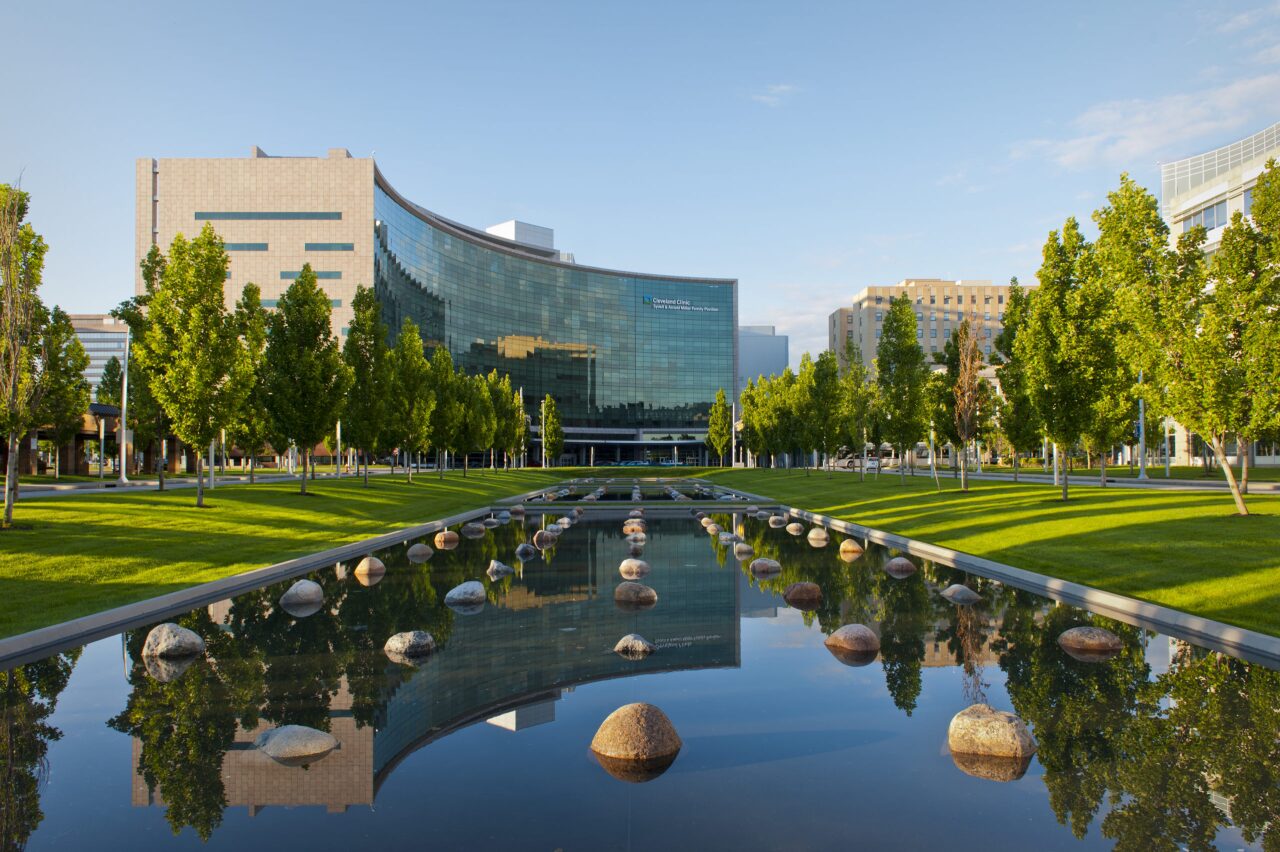 Buder Shapiro and his co-founders have already been enthusiastic cheerleaders for Cleveland to anyone who will listen.
"I can't have a conversation with the leadership at MedPilot without Cleveland being like every other word," said Ghawi.
The merger sets a good example but also creates a team of founders who can reinvest their earnings in other small businesses. Buder Shapiro has already done that in the past and he says he plans on continuing that work.
"As an entrepreneur, it's natural to invest," said Buder Shapiro. "We see the most deals because they're not deals to us. They're companies and fellow co-founders and entrepreneurs."
Download the News 5 Cleveland app now for more stories from us, plus alerts on major news, the latest weather forecast, traffic information and much more. Download now on your Apple device here, and your Android device here.
You can also catch News 5 Cleveland on Roku, Apple TV, Amazon Fire TV, YouTube TV, DIRECTV NOW, Hulu Live and more. We're also on Amazon Alexa devices. Learn more about our streaming options here.