MEDINA TOWNSHIP, Ohio — Medina Township police are investigating the disappearance of a mother who was last seen Monday morning.
Sgt. Todd Zieja, of the Medina Township Police Department, said Jane Milota, 53, dropped her adult son-- who has autism-- off at work at The Westfield Inn around 7:30 a.m.
She was supposed to work at Arby's off Route 18 in Medina on later that day but didn't show up or call off work.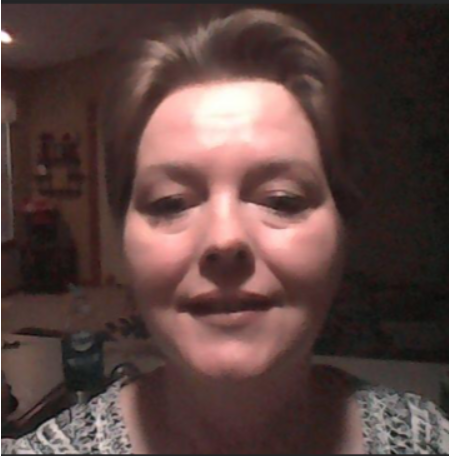 Her husband, Warren Milota, is agonizing over the question of where his wife is. The two have been married for 26 years.
"Everything was the same for years and years and years ,and then one day, she just didn't come home," Warren said.
When Jane didn't come home, Warren called police Tuesday morning.
"I just want her back. Her son wants her back," he said.
Zieja said there is no evidence of foul play, but they are concerned because her disappearance is mysterious.
"It's a pretty good mystery. I don't know what happened to her and we want to make sure that she's okay," said Zieja.
Her husband said she does not have her cell phone on her and she doesn't use credit cards, so it's difficult for officers to track her.
Jane's brown Buick Enclave with the license plate HCA7418 is also missing.
Warren stressed there was no warning his 53-year-old wife would leave the area on her own. He has driven around Medina County searching and racking his brain to figure out where she is.
"I have no idea. My mind goes several different directions, could have been a carjacking. I don't know. We can't find the car," he said.
Anyone who knows where Jane may be or her car is asked Medina Township Police Department at 330-723-5191.
RELATED: Medina Township police searching for missing 53-year-old woman last seen Monday morning
Download the News 5 Cleveland app now for more stories from us, plus alerts on major news, the latest weather forecast, traffic information and much more. Download now on your Apple device here, and your Android device here.
You can also catch News 5 Cleveland on Roku, Apple TV, Amazon Fire TV, YouTube TV, DIRECTV NOW, Hulu Live and more. We're also on Amazon Alexa devices. Learn more about our streaming options here.